Feirstein Graduate School of Cinema
Launching America's first film school on a working lot.
Facing a short runway and stiff competition from established players, Brooklyn College turned to us to launch the Feirstein Graduate School of Cinema: a first-of-its-kind film school located on the Steiner Studios film lot.
Services
Branding
User Experience
Web Design
Development
Campaign & Digital Advertising
Industries
Recognition
CSS Awards Site of the Day

Webby Award

Stem-to-stern support
We tackled naming, brand positioning and identity, teaser and full admissions websites, and a dynamic digital-only campaign tuned to maximize a limited budget through precise demographic selection and re-targeting. We successfully captured the attention of an incredibly diverse, qualified pool of candidates to fill its first class.
30 days, 5,000 uniques, 22,000 pageviews.
We launched a global media campaign targeting cinephiles, undergraduates interested in production or cinematography, and those currently in the film industry. Featuring compelling brand and message, candid photography, and authentic action shots from the school's facility our display ads blew away industry CTR benchmarks.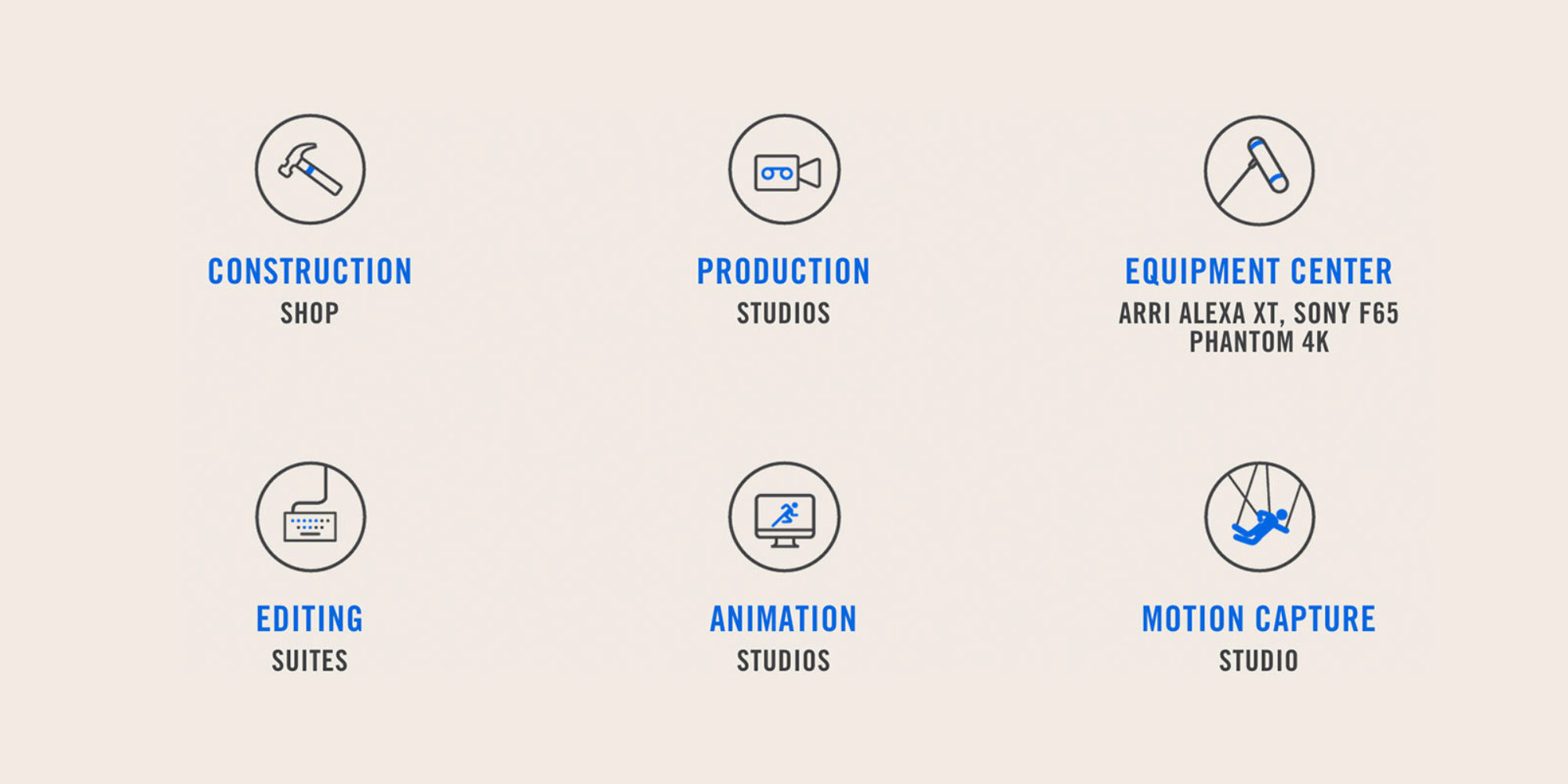 A dynamic, data-driven brand identity.
Our team worked with Brooklyn College and Feirstein to define audience criteria for the new school's brand identity, then sentiment tested naming options as well as logo iterations to ensure we were on-target.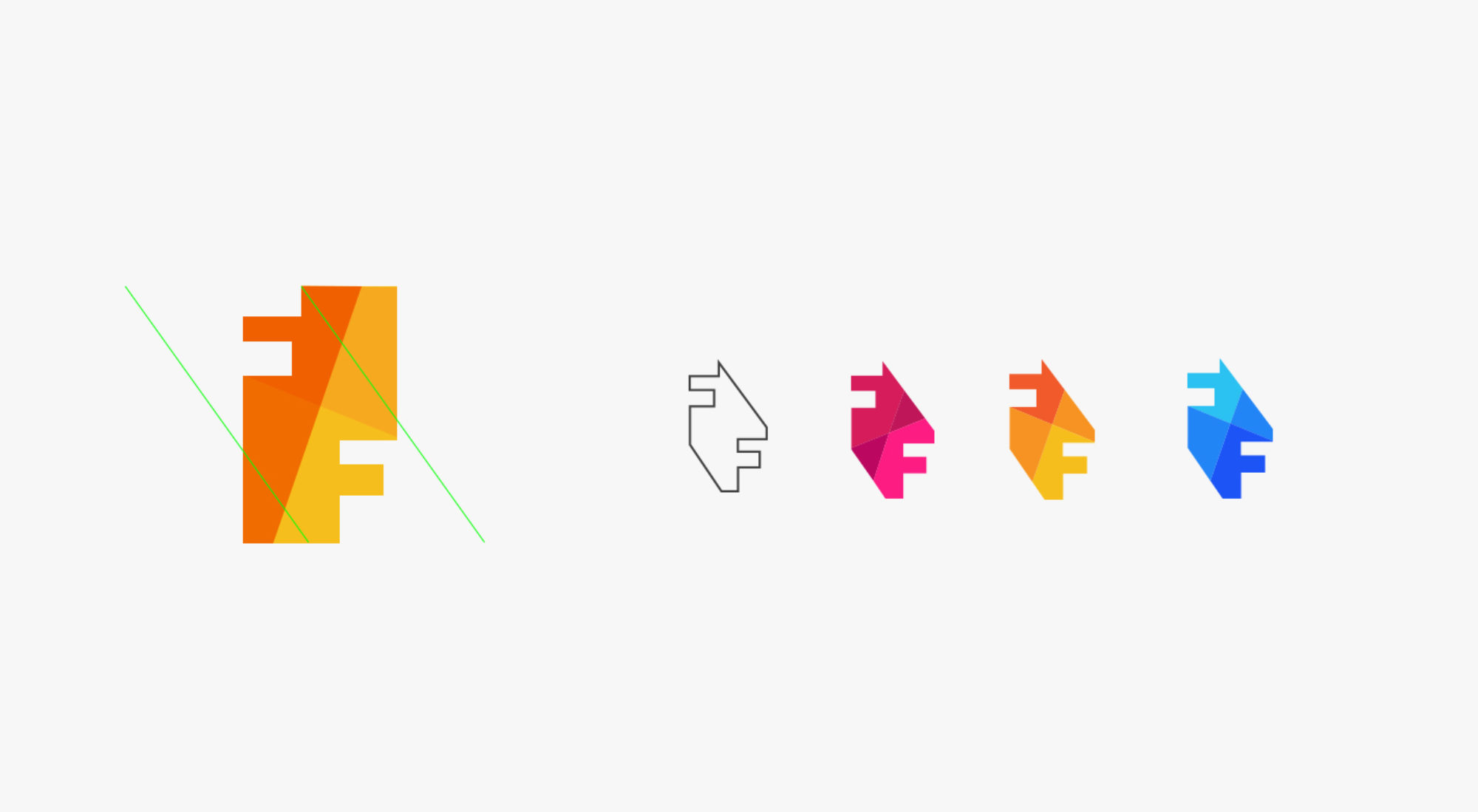 Beating cross-screen benchmarks, driving better Cost Per Enrollment.
Across metrics, the launch assets substantially outperformed expectations on phones, tablets, and desktops, delivering high rates of user acquisition, impressive session durations, and low cost per enrollment. Most importantly to the school, we'd definitely found the right audience for the content – session duration outpaced the "Education - Colleges & Universities" benchmark by over 10%.