Digital that
makes a
difference
.
Digital that
makes a
difference
.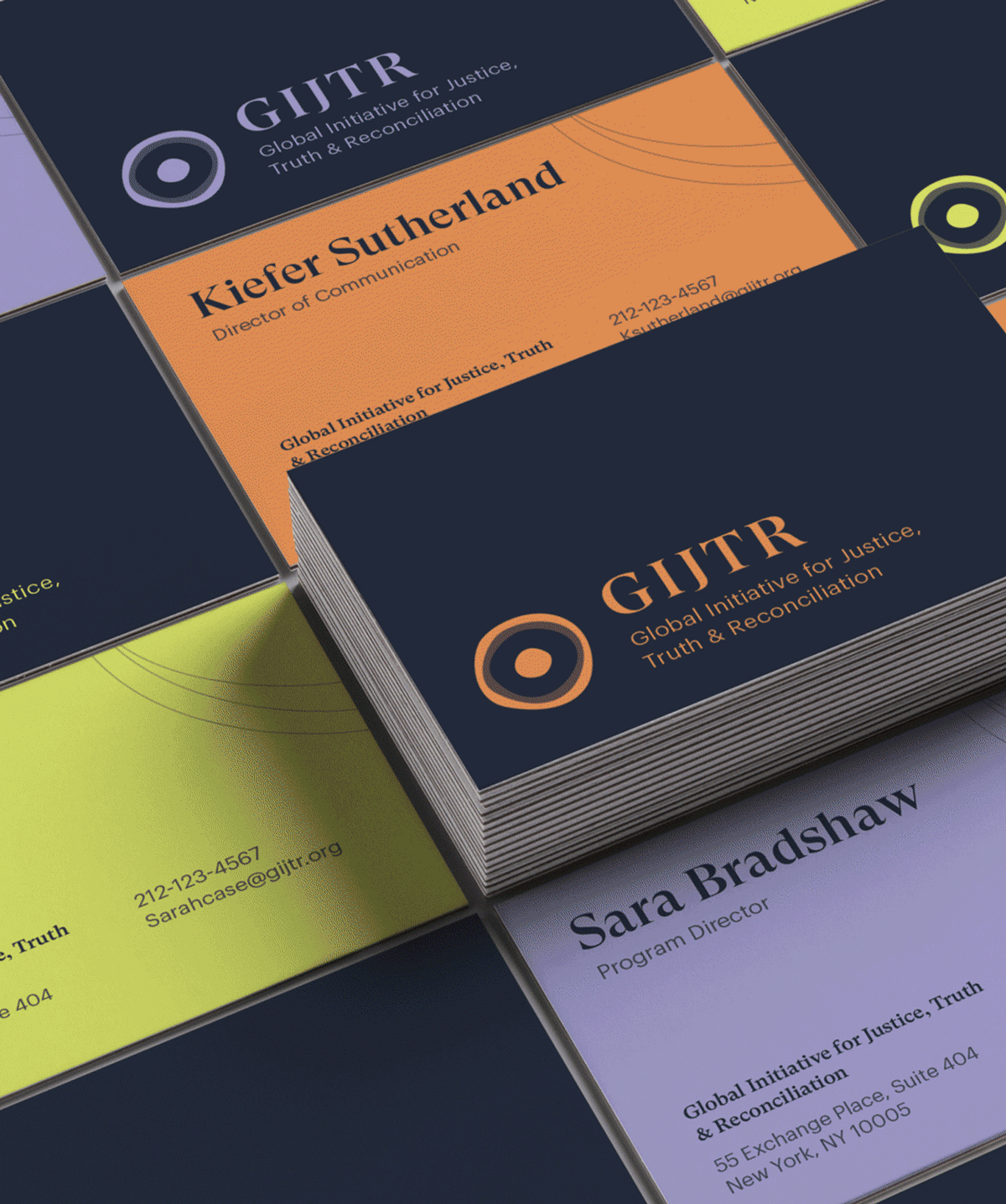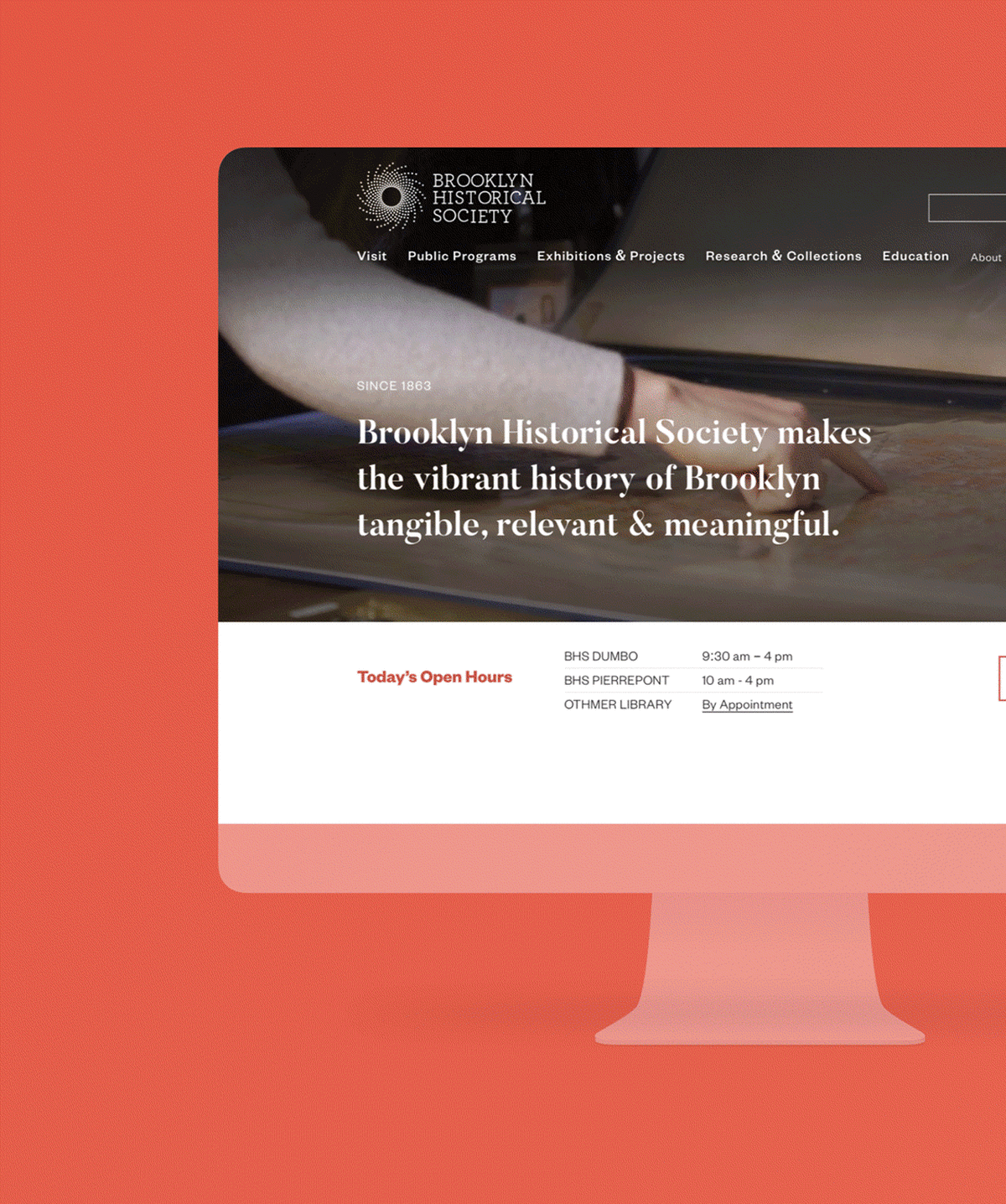 We helped Penn envision, design, and launch their new EdTech accelerator – an online platform to help diverse entrepreneurs transform outcomes for both students and investors.

We worked with Presence to fully reimagine their brand architecture, verbal and visual identity, sales and marketing digital platform, and a wide range of content strategy and production.

Our latest BDF initiative brings awareness to the construction industry's role in climate change, and drives engagement to the World Green Building Council's Net Zero Carbon Buildings Commitment – a United Nations Climate Change front-runner program.

Using 3D modeling and animation, we helped bring the facade of the new Obama Presidential Center to life.
Our clients
Our clients span a diverse array of industries. While we engage clients from all arenas, we deliver exceptional expertise in five core areas.
We support visionary firms, build successful brands, depict iconic buildings, and market signature developments.
We partner with iconic institutions and mission-driven organizations to create tools and experiences that support communities, deepen understanding, and invite discovery.
We help visionary organizations develop modern brands, fund ambitious initiatives, build communication platforms, and launch campaigns.
We partner with schools to create compelling narratives, develop holistic plans for digital engagement, and design high-performance digital platforms.
We deliver audience-centered brand and digital systems that drive engagement, bringing startups to market and growing established companies
Brand

Research & analysis
Brand architecture & strategy
Engagement master planning
Verbal & visual identity
Campaign concept & development

Digital platforms & products

Editorial & marketing websites
Content management systems
Automated & intelligent systems
Branded design systems
User experience innovation

3D visualization

CGI & 3D renderings
Video production
Animation & motion graphics
Virtual reality

Content

Research & strategy
Messaging & copy
Video & image production
Photography
Branded templates & assets