Onassis Foundation USA
A modern web presence breathes new life into Greek culture
The Onassis Foundation USA is a non-profit organization that promotes Greek culture through a diverse program of exhibitions, events, and education. We worked with the Onassis Foundation USA to bring its vision to life by designing a modern website for a new generation of visitors.
Services
Research & Strategy
User Experience
Web Design
Development
Reinventing what Greek culture means in today's world.
The Onassis Foundation needed a refresh that embodied the energy and activism of its programming. Brooklyn Digital Foundry designed a new site for an audience that is younger, more culturally active, and more diverse. As the Onassis Foundation opens its arms up to a new generation, our work counteracts preconceived notions that Greek culture is stuck in the past.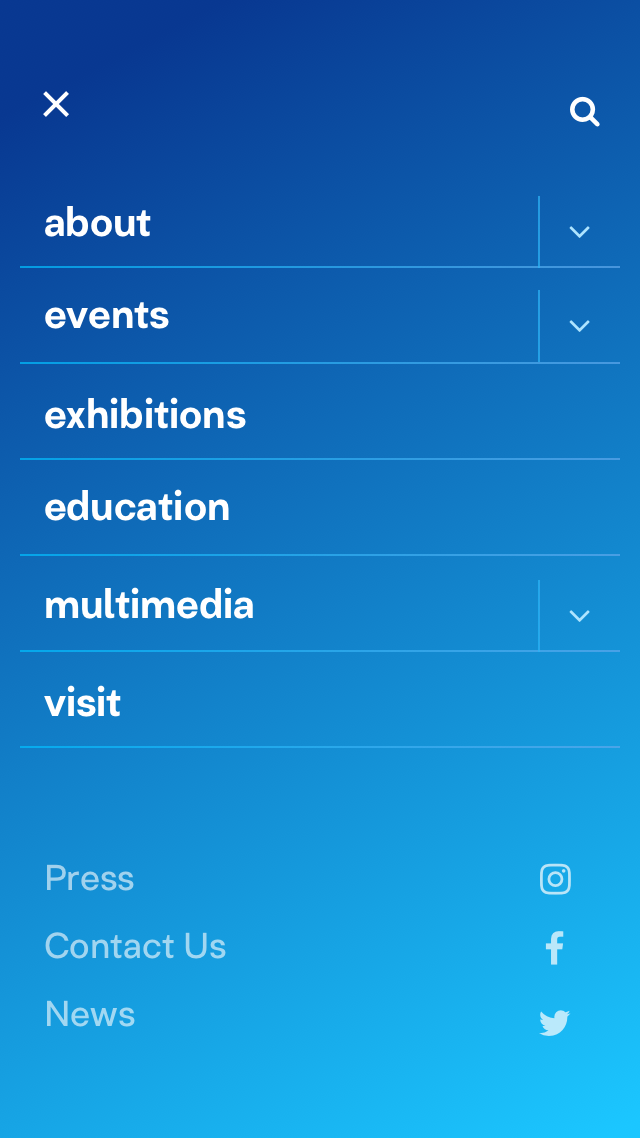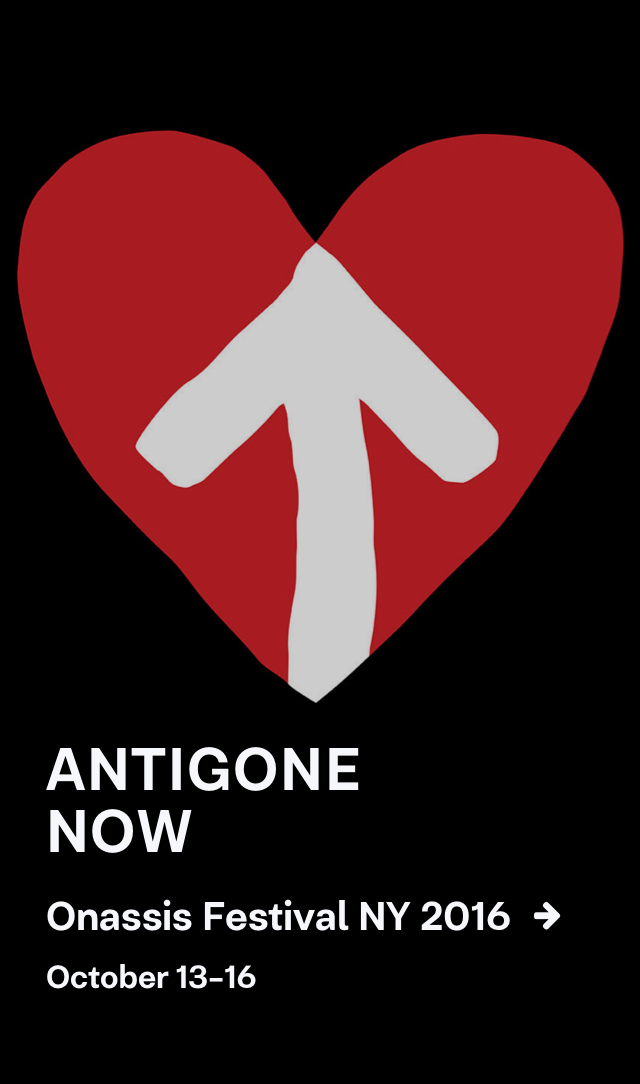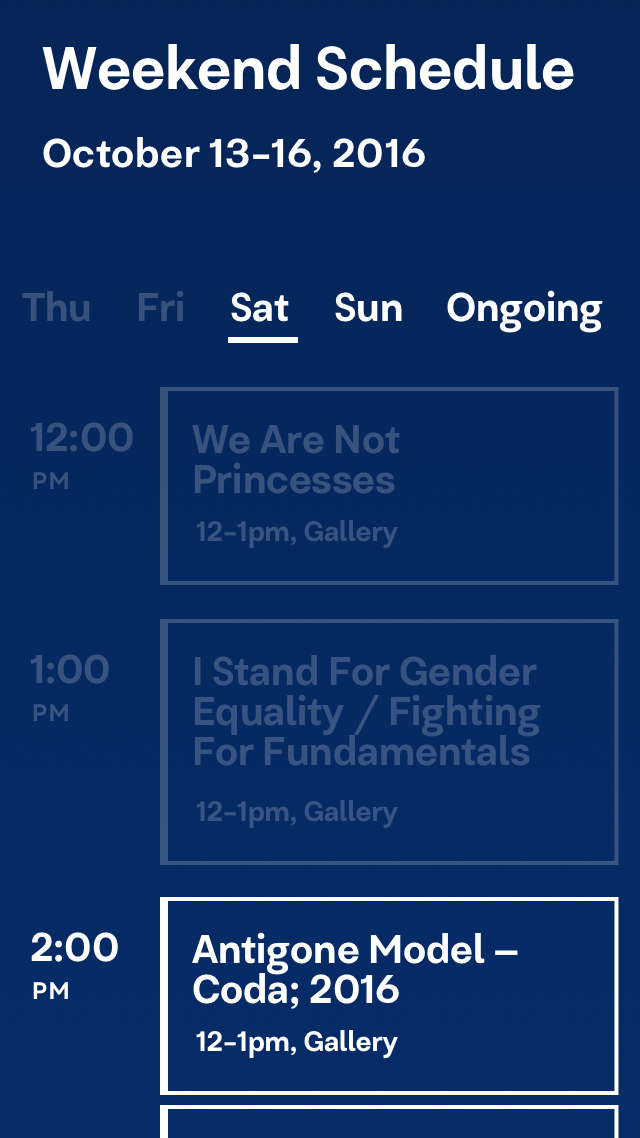 ➝
A 200% increase in visitors.
We brought clarity to the Foundation's mission and core program offerings. Through qualitative and quantitative research, we learned that the existing information architecture was opaque to users, and hindered their ability to engage with the brand. We prioritized task-based needs of users, mirroring the actual language they use, and added visual cues for more organic browsing of content throughout. Now, more people are staying on the site longer to learn more about the Foundation's ongoing exhibitions, upcoming events, and repository of multimedia.